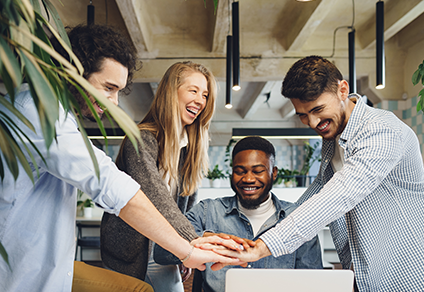 Leaderful by The Ally Co.
Many leaders and organizations are implementing well-intentioned leadership development, employee experience design, and cultural transformation initiatives that are unfortunately falling short of (or fully missing) their desired impact.
We refer to this as the 'intention vs. impact' gap and our work is focused on helping to solve (or manage) the deeper problems/opportunities that exist within this truly transformational space.
Learn more at our website and don't hesitate to connect if the work we do resonates with the impact you are hoping to create in the world.